Magamról...
Csuhaj László vagyok Budapest 3. kerületéből.
Autóbuszvezetőként dolgozom egy közlekedési cégnél.
Hobbim az elektronika és a rádióamatőrködés.
Néhány éve Budakalászról voltam hallható az éteren keresztül.
Kedvencem a távíró üzemmód volt rövidhullámon.
Jelenleg egy IC-2100 -as készülékkel dolgozom 2-m en.
Egyenlőre ennyi lenne.
I am Laci from Budapest.
This single being made of hobby side.
I am struggling along continuously to refresh,
I hope for it because of this,you may be looking at a more interesting content here always.come back another time!
" Ő " pedig <Blanka> a 28 t-ás kislány...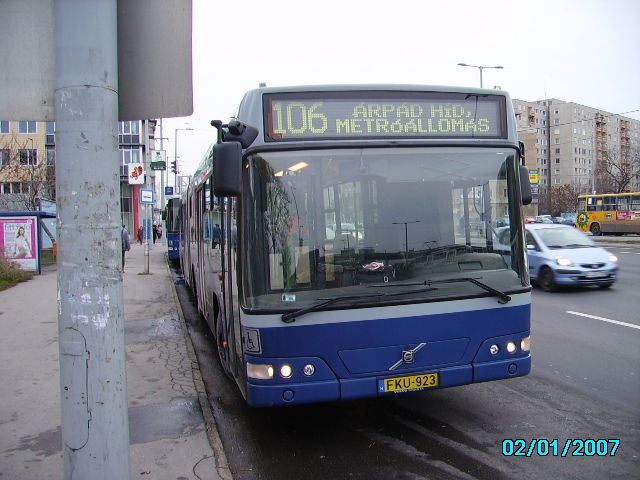 Copyright (c) 2006.My Company. All rights reserved.